The Hudson meets
Hayes Valley
East coast style × unequivocally San Francisco
Call (415) 551-7700 from 4p – 11p or book online with OpenTable.
RESTAURANT LOCATION & HOURS
409 Gough Street
(cross street Hayes Street)
San Francisco, CA 94102
DINNER
Tues – Sat: 5:00PM – 10:30PM
Sunday & Monday: 5:00PM – 9:00PM
WEEKEND BRUNCH
Sat – Sun: 11:00AM – 3:00PM
DOBBS SPORTS PUB
406 Hayes Street
(around corner from restaurant)
San Francisco, CA 94102
BAR HOURS
Mon – Fri: 3:00PM – 1:55AM
Sat – Sun: 11:00AM – 1:55AM
Bar Open at 10am during Football Season!
last call at 1:30 a.m.!
Hours may differ for sporting events or holidays, any inquiries please email us at info@dobbsferrysf.com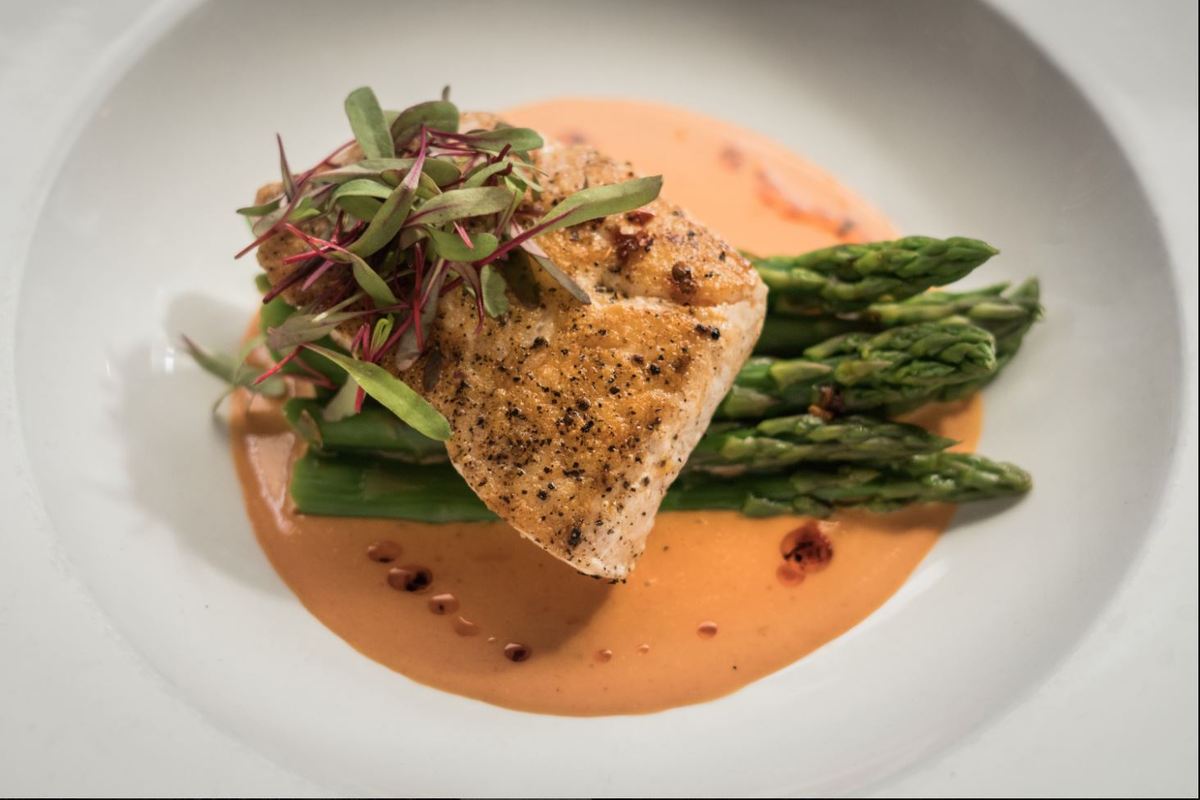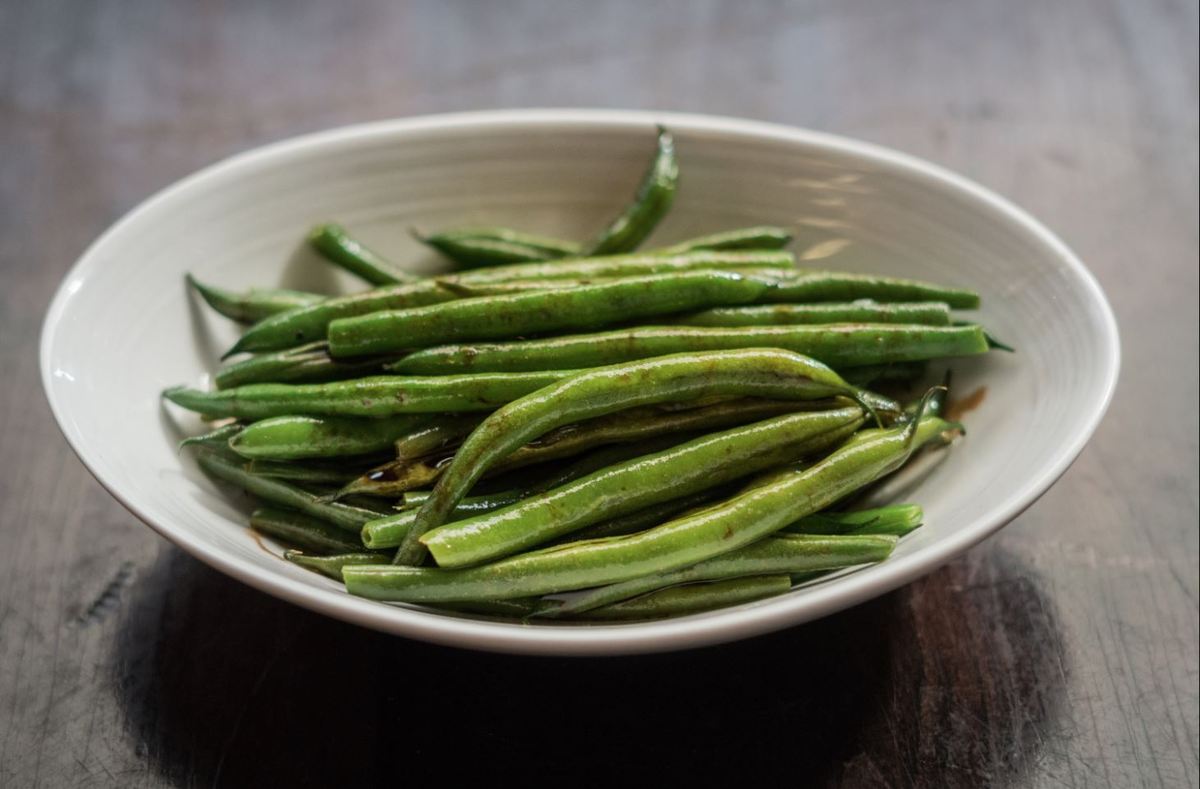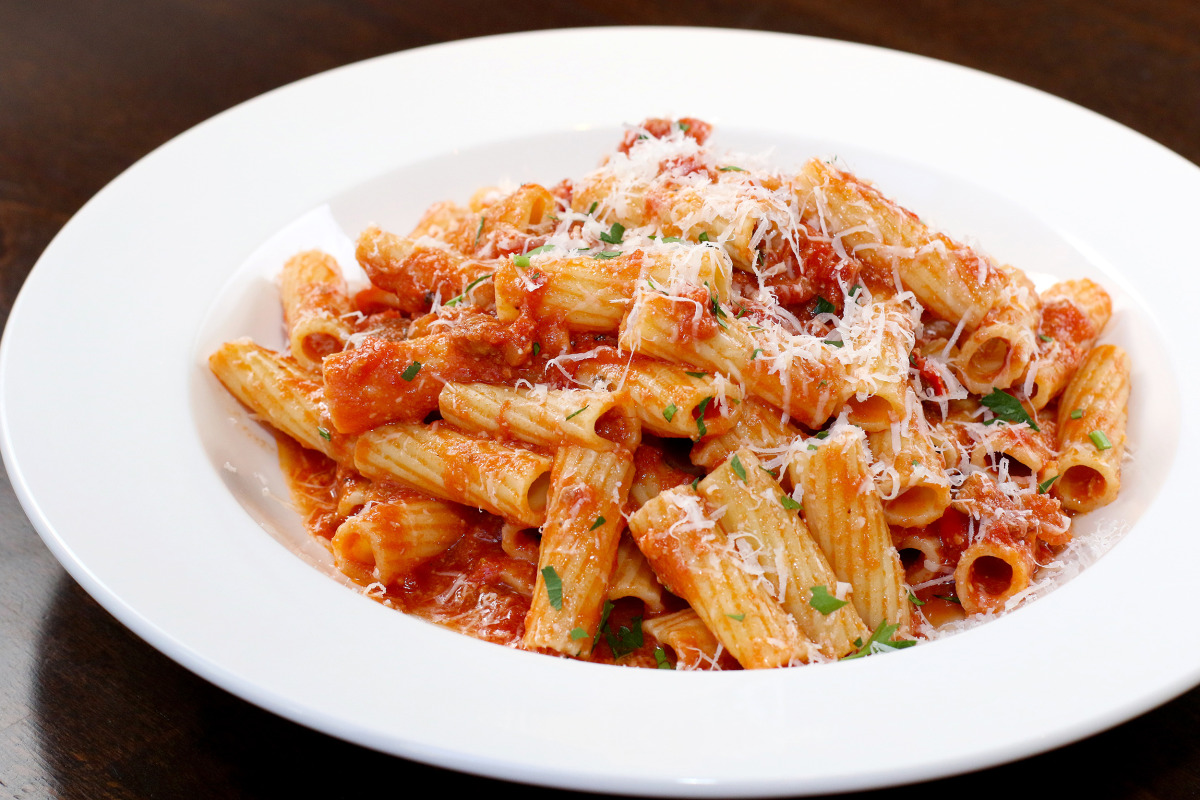 Private Dining
Dobbs Ferry SF offers you and your guests a variety of different options for large groups, receptions, full buyouts and catering.
The Dining Room is available for large party seating or full buyouts of up to 50 guests. Our banquet menus are perfect for parties of 10 or larger. Cocktail style receptions are available for up to 80 guests.
The Gough Lounge is comprised of the restaurant lounge and bar, with seating for up to 40 guests. This particular space is great for happy hour and cocktail parties.
Dobbs Bar makes for the ideal private event location. With its own dedicated entrance The bar ACCOMMODATES 85 guests, is equipped with 6 TVs, a sound system and both DirecTV and Dish Network. (Yes! We have PAC12 Network!)
Dobbs Bar is Hayes Valleys' quintessential neighborhood drinking option. The full bar offers a special cocktail list, 8 beers on tap and bar bites. When you come, you'll find yourself in a casual, warm space with six televisions and gracious staffers. For your football delights, we have Sunday Ticket and Pac12 Network. On Tuesdays, come early to grab a seat for our 8pm Trivia Nights. Test your knowledge at current events, hollywood gossip and your audio/visual recognition.
Hours of Operation:
Monday - Friday: 3:00 pm - 2:00 am (last call at 1:45 am)
Saturday - Sunday: 11:00 am - 2:00 am (last call at 1:45 am) Kitchen closes at 10:30pm Tuesday-Saturday; 9pm on Sundays & Mondays
Dobbs Ferry is an ambassador of West coast food and East coast style with an "old world" feel, that is uniquely and unequivocally San Francisco.
Dobbs Ferry is a small village in Westchester County, New York, along the East bank of the Hudson river, approximately 20 miles North of Manhattan, and the hometown of the original owners, Scott and Danny. The newest owners, Lee Ann and Steve, both grew up in different towns further north along that east coast shoreline in Connecticut, and also embrace the east coast nuances as the owners before them, hoping to continue mixing the east and west coast feeling of Dobbs.
Our restaurant Dobbs Ferry is a California Bistro in the Hayes Valley district of San Francisco that marries West coast cuisine with old school, small town New York influences. The cuisine of Dobbs Ferry is casual, rustic and approachable. We have personal relationships with our purveyors, local farmers, fish mongers and producers. All of our raw materials are largely "natural", "sustainable" and "organic". This is not a new trend for any contemporary bay area restaurant, but it is a proud moniker that Dobbs Ferry will continue. It is a common standard for a restaurant to be "farm to table" and as organic, sustainable and natural as possible, when it comes to our food menu as well our our wine program. We will abide by these practices and philosophy to build that natural trust and understanding between the Dobbs Ferry staff and its patrons.